Powerful Multi- Camera

Platform that

Amplifies

Your Film
Why is a Game Changer
– Said Best by Our Customers
"After getting to see Snipback in action, I was really impressed by the flexibility of the system, the ease of setting it up, and how accessible it is for users. While some other platforms only support a handful of sports, with a little bit of planning, Snipback can be used in a variety of indoor or outdoor high school sports settings, large or small. You can even use it beyond sports if you're really creative. If you are a district with an inventory of old iPads or iPhones that aren't being used, you already have most of the gear you need. Want to set up 5 devices for 5 different camera angles at a basketball or football game? No problem. Want to set up 5 devices for an indoor track meet, 1 at each event? Easy. Is video for sports like wrestling, soccer, baseball, or softball a challenge? This system could change that conversation. Creating events and setting up at game time is simple too. With a little practice, the setup routine for this platform and the gear is something most coaches or students can get down pretty easily.
But the real wow moment for me was seeing how easy it is for parents, coaches, students, or anyone else to snip and tag video. Having game tape is great, but sifting through 100 minutes of video to find the 20 minutes that are the most important takes a lot of time. Marking moments in the video as it happens live is such a time saver, whether you are on the team or just saving highlights of your child. This is something a dedicated parent, an assistant coach, or a student manager can learn to do in minutes. So there is great potential for boosting parent engagement or student involvement too. One thing our parents, coaches, teachers, and students never have enough of is time. Why waste a bunch of it on video when you can do it so much faster? I really feel like Snipback is going to change the game on game tape, and I am eager to see where this platform goes in the near future."
Kyle Bush,
Antioch Community High School & Lakes Community High School, Education Technology Specialist
JOIN THE SNIPBACK MOVEMENT
HIGH SCHOOL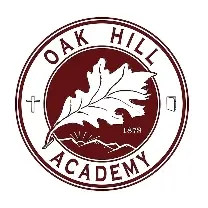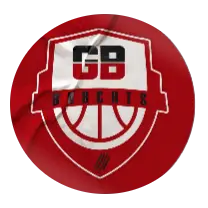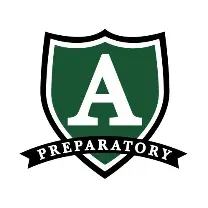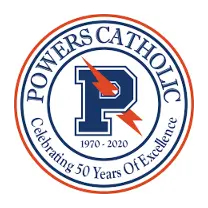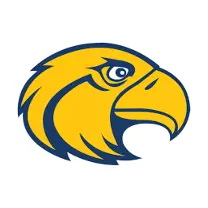 Columbia Central
High School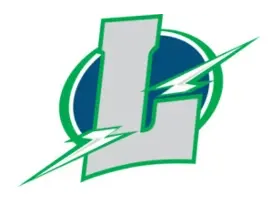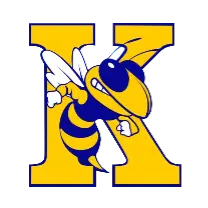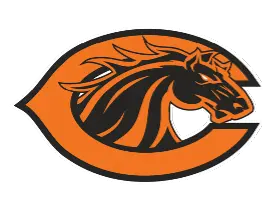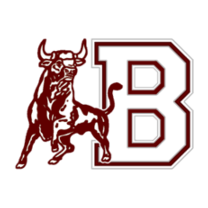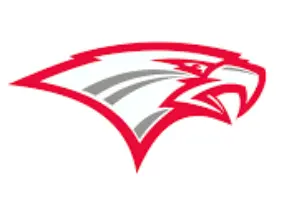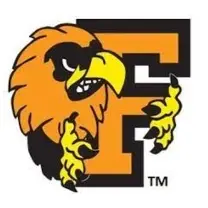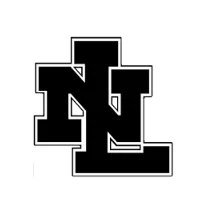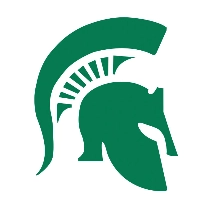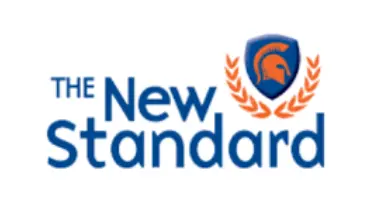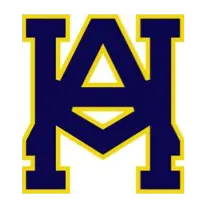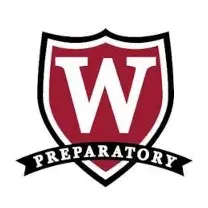 COLLEGES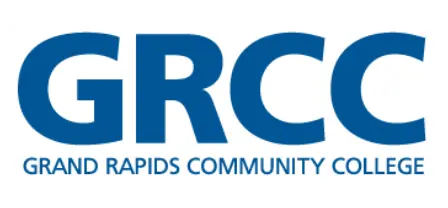 Grand Rapids Community
College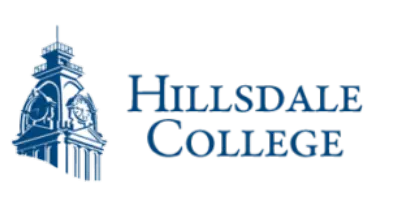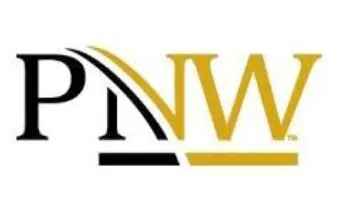 LEAGUES / CLUBS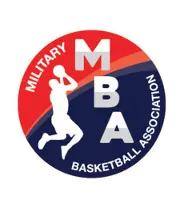 Military Basketball
Association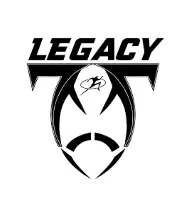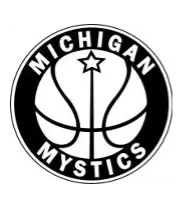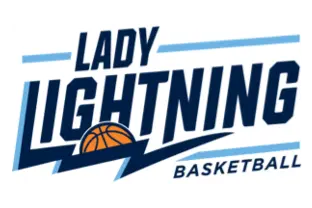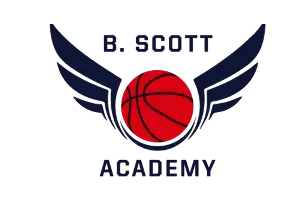 B Scott Basketball
Academy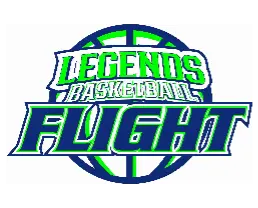 "I've sat through a lot of these types of demonstrations and meetings, and this is by far the best and most intriguing, it's simple to use, which for me is everything."
- Collegiate Championship
Basketball Coach
"SnipBack is a coaches dream! The use of film to teach the game is imperative these days - whether you are coaching, training, or scouting, film is an ever-increasing tool being used! SnipBack allows that feedback in real-time! It's extremely user friendly and is an incredibly affordable solution for coaches, athletes, parents, trainers of all sports!"
-Former Collegiate Coach and Current
Current PGC Director
"As we all know Technology is constantly changing how we watch, train, teach and evaluate athletes in sports today.
We all talk about game changers, look no further. SnipBack covers everything. Where do I begin? There are no weaknesses. Being a former athlete to now teaching and training young athletes i'm impressed with this video tool. The Best!"
- Former NFL Player and
Current National Director for Football
"SnipBack, provides an easy game day or practice setup with minimal equipment while improving video clarity/functionality when compared to other systems used in the past."
- Current High School Varsity
Football Coach
"Every high school coach should have Snipback. This software allows coaches to get critical information in real time, in order to make informed changes and adjustments"
- Travis Perry,
Powers Catholic High School Hockey Head Coach
"Snipback is, quite literally, a game changer for us. While very easy to use, the features of this video software compete with and, in many areas, are better than the other film software players.It saves me time as coach, helps interact with players quickly and effectively, and keeps us connected to parents who are thousands of miles away. On the court, I feel that we always have an advantage with Snipback."
- Clif Conley,
Oak Hill Academy Red Head Coach
"Snipback allowed us to livestream our community education events to those individuals who couldn't be in attendance. We chose this system because it was easy to use and very versatile regardless if the setting is in our theater or outside. Our community enjoys to have live events streamed much like you would see provided at athletic venues."
- Grant Hegenauer
Frankenmuth High School, Superintendent
"Snipback has provided a missing piece to our football development ecosystem. Legacy Football organization hosts showcases, camps, 7v7 leagues, and tournaments, but we have struggled to find a filming service to compliment these events and add additional value. The live tagging services allowed us to provide instant feedback for our QB showcase, the highlight reels provided athletes additional value at our College Showcase, and the sideline film review will take our 7v7 league to the next level. Ryan, Tony, and the team at Snipback have been a great partner and extremely accessible at all times."
- Cody Patton
Legacy Football, Assistant National Director
"I love teaching basketball, and to say this is my passion would be an understatement. And SnipBack makes my job of teaching this beautiful game to our youth so much easier. On top of that, one of my favorite features is the ability of parents to easily capture moments of their kids without having to watch the game through their little phones! All parents do now is tap a button on their phone or smart watch, and when I end the game, they automatically get those highlights emailed to them in one nice package. Just Amazing!"
- Lynn Mitchem
AAU Coach, former Butler University Bulldogs standout, former NCAA D1 assistant coach and recruiter
Sideline & Halftime Film Review
With our innovative tech, film streams and gets captured by your Master Device prior to getting uploaded to the cloud, allowing quick in-game adjustments via review on the sidelines and at halftime.
Easily incorporate Instant Replay capabilities at your site at a fraction of the cost of other systems. Due to the portable nature of our system, you can incorporate this easily for both indoor and outdoor events.
Share game film, highlight reels, whiteboards, and individual clips easily via your devices native sharing options. To make sharing even easier, each game, highlight reel, and clip has its own custom url...so all you have to do is share the link.
Highlight reels are automatically generated based upon your bookmarks and emailed to you after the game. You can then use our website or iPad App to watch entire game footage, edit your bookmarks, and regenerate new highlight reels anytime.
Interactive Stats (Basketball Only)
Stat the game yourself, or have our team stat the game for you. Afterwards, navigate the results to review your game, as well as easily share relevant snips via our exclusive snipreels feature (e.g. snipreel of all turnovers).
Live Clipping & Tagging
Watch the game, not your screen! Use our game remote to bookmark after any play and we'll generate a 10 second clip (8 seconds in the past, 2 seconds in the future). You can also add audio notes and color tags to all your bookmarks.
View game footage and bookmarks easily after the game, as well as share highlight reels (based on your bookmarks) and individual clips easily
Multi-View
You can add as many recorders to a game as you'd like, and all those views are seamlessly uploaded and synced. When watching film you can simply alternate vantage points by tapping a button. When combined with our Clipping feature, you can select a preferred view for each clip.
Mark Key Moments with Remote
Use your phone, Apple watch, or bluetooth clicker, as a remote to easily mark key moments of your event. Then when reviewing film, those moments will already be snipped out for you, saving you valuable time.
Live Whiteboarding
Use our iPad App to whiteboard both Live and OnDemand games. Simply tap our whiteboard button, then watch, talk, and draw.
Teaching has never been so simple. Tap Share, and we'll generate and send the video of the whiteboard to whoever you choose.
HD Stream Live & OnDemand
We use pure MPEG-4 streaming, which means everything is streamed in pure HD. No more pixelation and blurs. Unlike others, if your Internet is bad, we buffer the stream instead of reduce the quality. Quality of the film is top priority!
And as an added bonus, once uploaded to the cloud, footage is removed from your device…so no more running out of storage!
Anyone can get started using SnipBack for their events in less than 5 minutes. Just download the App and have a full-fledged event platform on your phone.